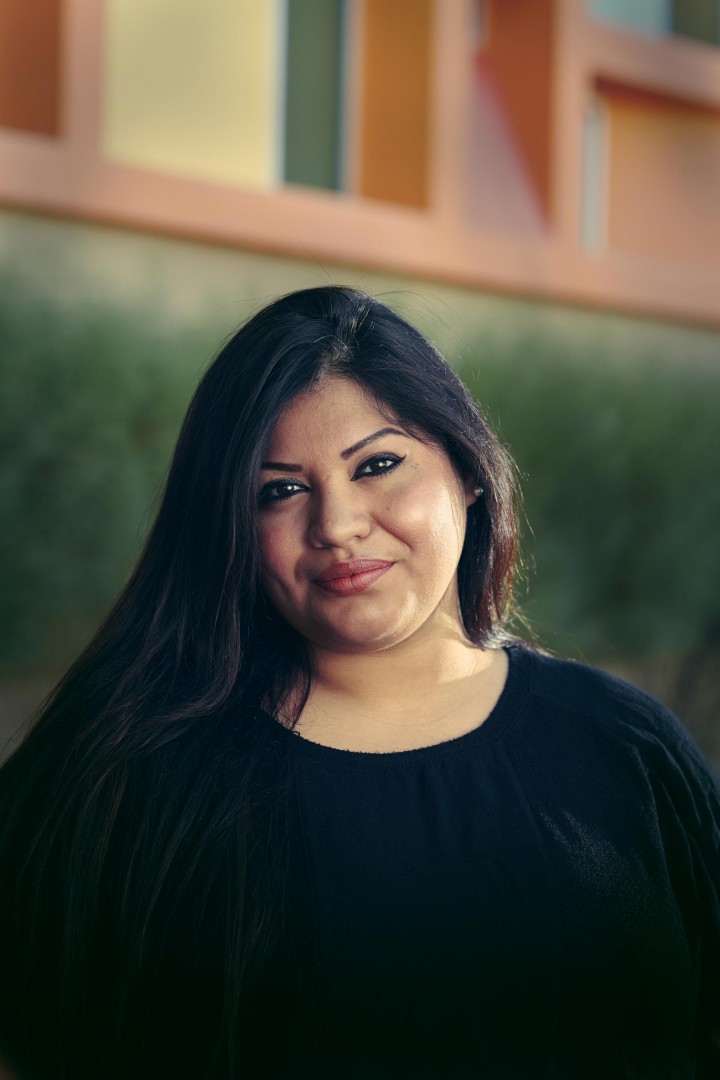 Brianna was born into chaos.
"My parents struggled with providing a stable household, and chaos became homelessness," she says.
She went into foster care when she was nine, but kept running away. "I felt lost and lonely. I had no guidance," she says. "I was looking for the love and affection that comes with being wanted."
When Brianna aged out of foster care at 24, she and her three children had nowhere to go. "We were out in the streets, so my kids got taken from me."
It was then Brianna came to our New Life Program and met Jesus Christ. "I was in church and I saw people who had nothing, but they were happy and praising God. I wanted what they had, so I began to pray and I got to know Him," she says. "Since then, there's been a 360-degree turnaround in me."
Brianna's newfound faith helped her through the anxiety of being separated from her children.
"I learned to trust in the Lord and believe that He was going to take care of everything," she says, smiling. "And He did. I got my kids back. They're happy and healthy and they love it here."
Meanwhile, through the program's staff, structure, and discipline, Brianna has found the love and guidance that she'd been looking for all her life. "They changed my outlook on life," she says.
Brianna now has a job and a car, and is about to move with her children into their own place. "The Mission gave me a new life," she says. "They put their hand out and I took it. They believed in me and that made me believe in myself."
WITH YOUR HELP, Brianna and others like her are finding that God's hope and healing are for everyone, regardless of their past or circumstances. Thank you for your generous support!
 To read our most recent issue of A New Dawn, click here.