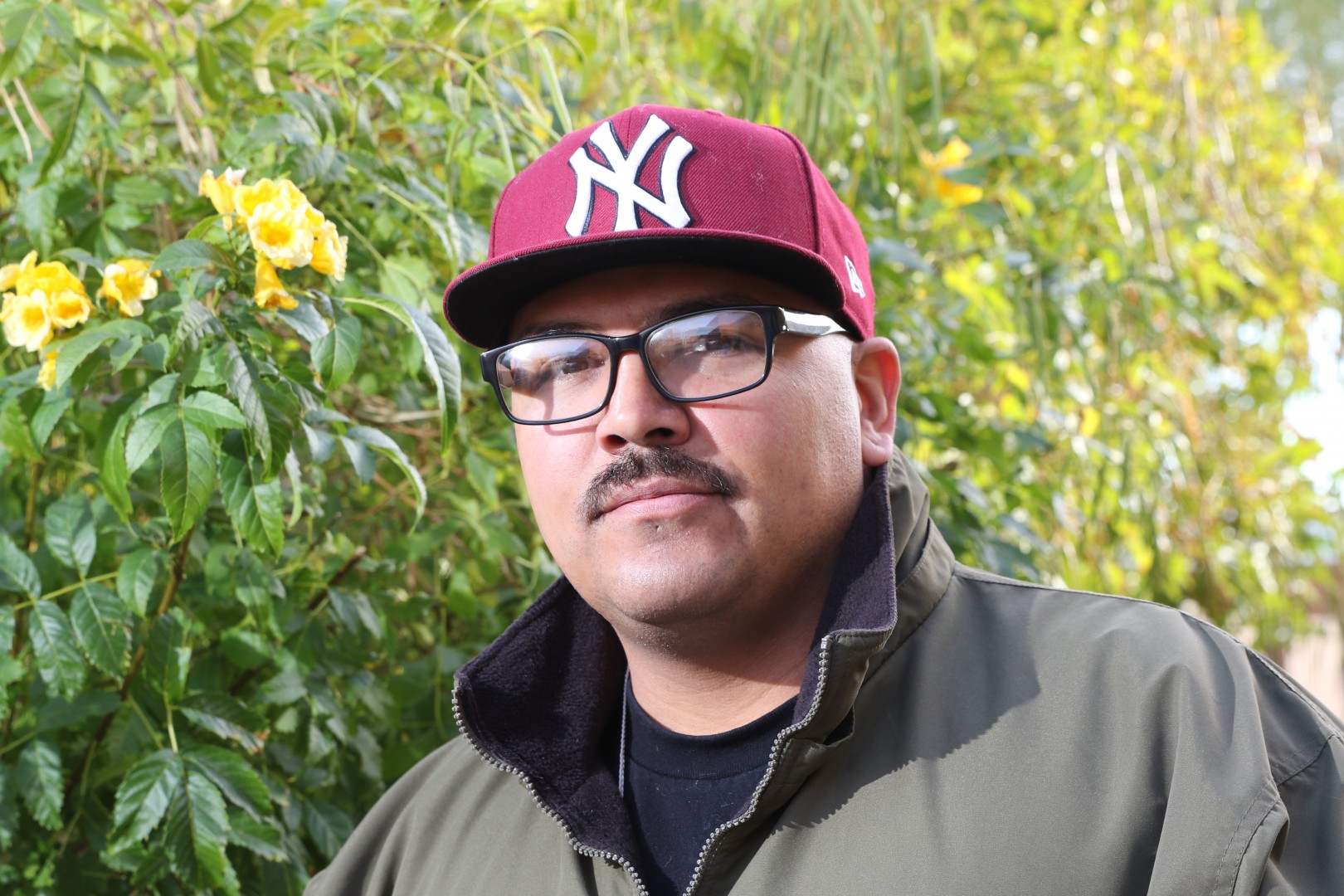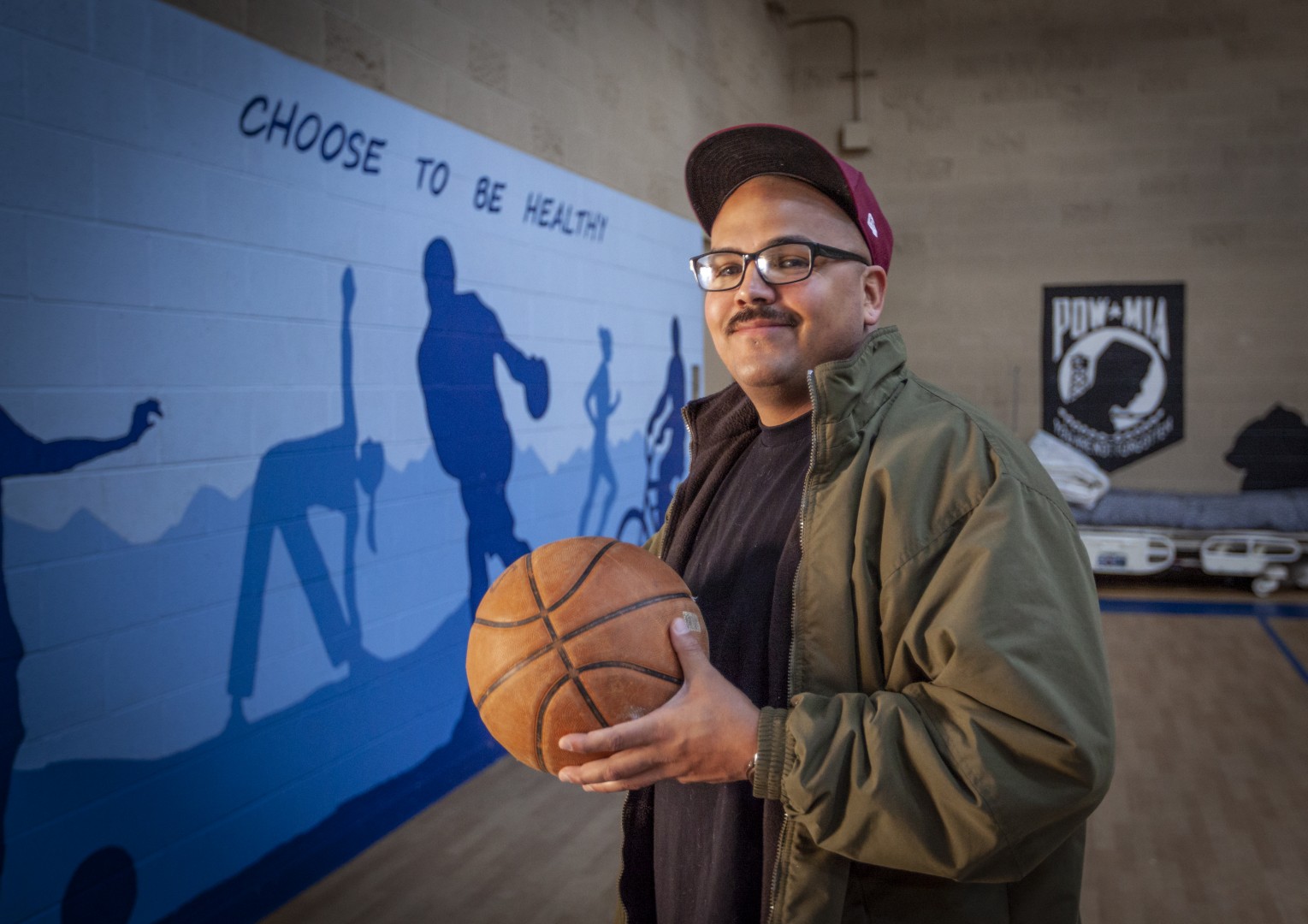 "The Mission changed my life."
Jason was born into a broken family, filled with addiction and neglect. "My dad was in prison and my mom and her boyfriend were on heroin," he says.
When he was 5 years old, Jason was placed in foster care and grew up longing to feel safe and secure. At 18, he began numbing his pain with drugs. "I had abandonment issues," he says. "When I was addicted, I had a false sense of security."
For nearly 20 years, Jason struggled with addiction, damaging his relationships with his children, costing him jobs and landing him in prison. It was there he made a commitment to change the way he'd been living, and when he was released, he asked his parole officer where he should go for help.
"I was looking for stability, a firm foundation, a new beginning, and he told me about Coachella Valley Rescue Mission."
Jason entered our New Life Program, where Bible studies, chapel services and Christian mentoring have strengthened his faith and healed his childhood wounds. "I'd been running from God, but now I'm grounded in the Word," he says. "Getting to know Jesus better has brought me comfort. I've been able to forgive others and myself."
"Christ is at the center of the Mission."
Jason's children are overjoyed to see their father healthy, happy and filled with purpose. A graduate of the program and a licensed drug and alcohol counselor, he's now managing a sober living facility, with plans to earn a degree in human services. He's committed to spending his days helping others who struggle as he once did. "Every life is special and has a purpose," he says.
As Jason celebrates this Thanksgiving, he feels incredibly thankful for your compassion and support – and how it's given him a fresh start in life. "I was seeking a better way to live. The Mission provided a safe haven and helped me stay positive and grounded. It changed my life."
To read our Fall 2021 issue of A New Dawn, click here.
Help other people like Jason…
Jason's story of hope and healing is inspiring. Our New Life Programs exist to help other men and women in the Coachella Valley find healing. Will you help provide this help to others?