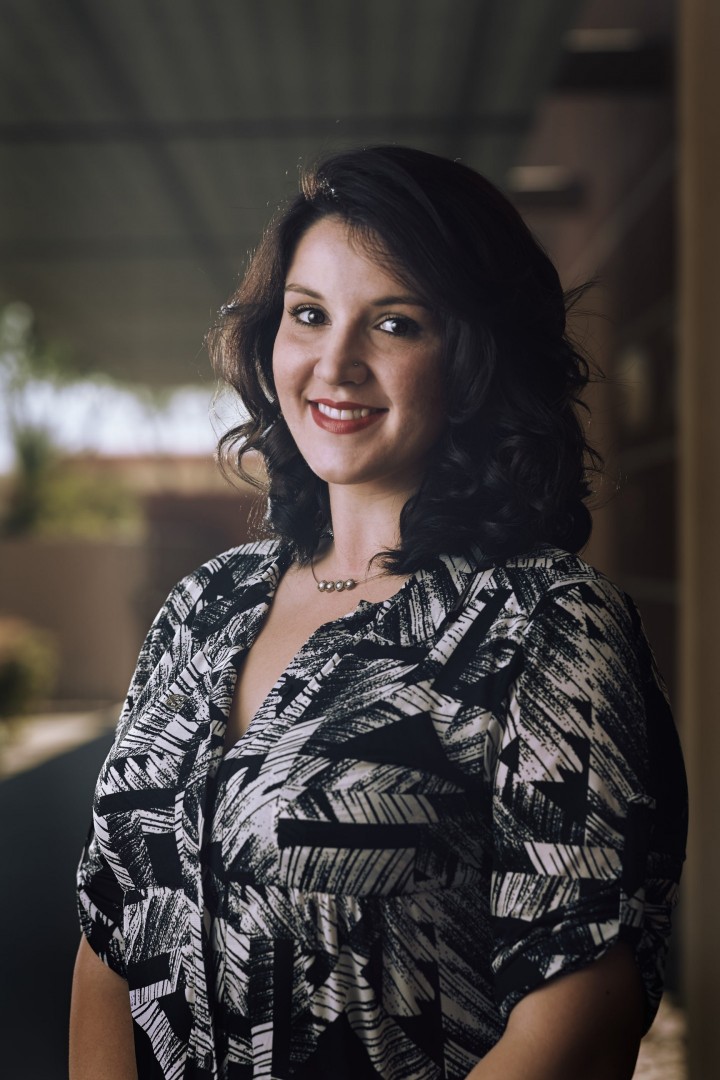 "The person I am now, I LOVE!"
Kimberly's mom and dad were 15 and 31, respectively, when she was born. When her parents weren't there for her, her grandma was. "My grandma was my angel since birth," she says.
Her parents used drugs, and the idea that she could do them as well haunted her.
But, at her grandma's house, her "haven," Kimberly managed to stay on track. When Kimberly was 18, she married a Marine, and the couple had a daughter. The marriage was brief, however, and after they divorced, Kimberly began living a lifestyle she thought she missed out on by marrying so young.
It was then that her life quickly began to spiral out of control. Kimberly and her daughter moved back in with her grandma, where Kimberly used the shed out back as a meth den.
When her grandma was placed in assisted living, everything in Kimberly's life was taken away. For a time, she was still living at her grandma's house, "the home that I loved so much," she says. "But I was living in it with no electricity, with no love, no family that made it what it was." And eventually, the house was gone too, and she was homeless. "I was just so deep in hell that I started praying."
Kimberly was stunned by how quickly her prayers were answered. "God works very quickly once you reach out your hand for Him."
She went into the Mission's Gateway Program, where friends invited Kimberly to chapel. And one night, it just hit her.
Kimberly joined the New Life Program, and the blessings have poured over her ever since. "I felt comfortable for the first time in a long time."
Today, Kimberly is sober and has many things to be thankful for. She has her daughter back, and, through the help of the Mission, she has a job working as a caregiver in an assisted living program, and is on her way to finishing nursing school. It's something that makes her feel connected to her grandma. "I've never had a job that suited me so much and felt so good," she says.
Today, with a heart of thanksgiving, Kimberly realizes,"Love is what made it so I can be the person I am… and the person I am now, I love."
 To read our most recent issue of A New Dawn, click here.