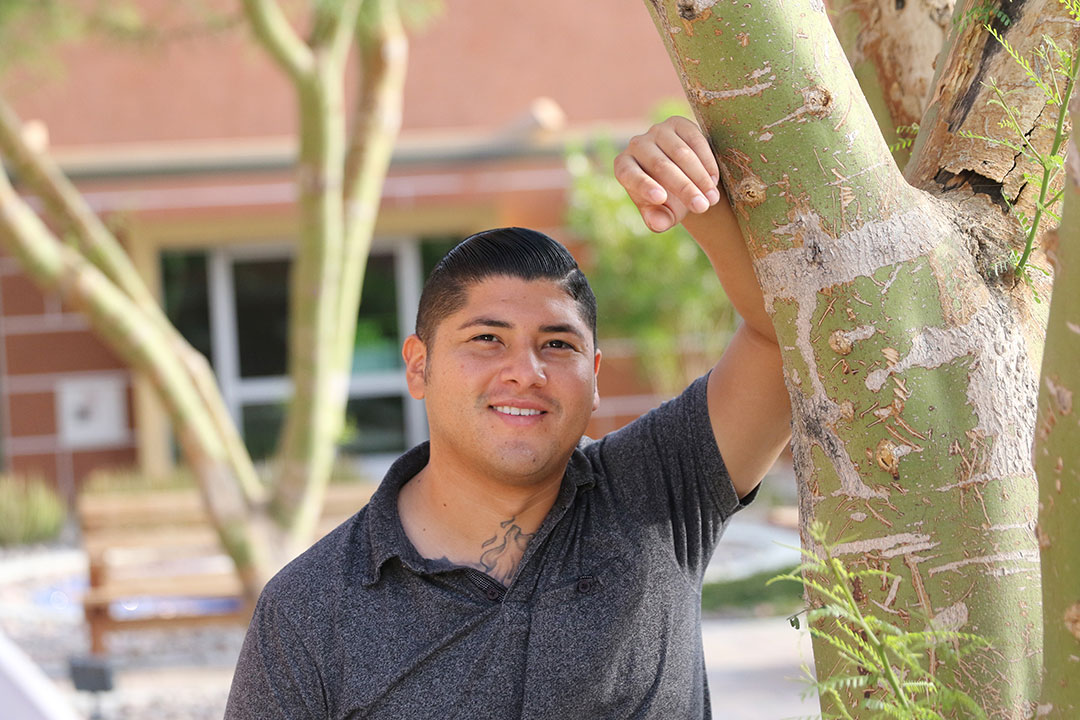 Stories of Grace
Jose is celebrating new life this Easter!…Thank you for touching his life with hope.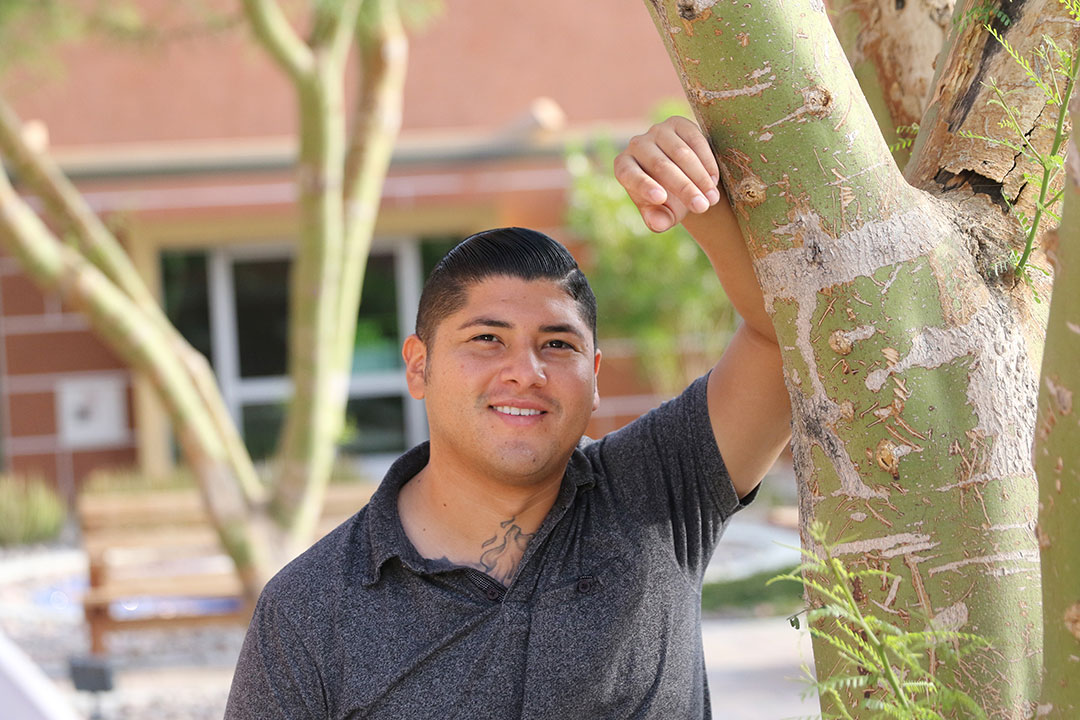 "They asked me if I wanted to change my life and I said, 'Yes! I'm ready!'"
When Jose was in high school, he had a failed root canal that left him with chronic pain. "I started taking opiates to make the tooth pain go away. I was new to drugs so I didn't know what I was getting into," he says. "By the time I was a senior, I was addicted."
For the next 10 years, drugs and alcohol controlled Jose's life, costing him jobs and damaging his mental health. "I had drug-induced psychosis. I thought everybody was out to get me and I was hearing voices."
Eventually, Jose found himself homeless. It was then when he came to the Mission, where he found safe shelter, nutritious meals and the opportunity to turn his life around. "They asked me if I wanted to change my life and I said, 'Yes! I'm ready!'"
Jose entered our New Life Program, where Bible studies and chapel services led him to surrender his life to the Lord. "I always believed in God, but the Mission helped me develop a relationship with Him," Jose says.
He's also developed healthy coping skills, something he desperately needed when his father died a few weeks after Jose joined the program. "Before, I would have used his death as an excuse to drink. But the Mission set me up with a therapist who taught me healthy ways to deal with my feelings."
"I've been renewed."
Jose is now clean, sober and mentally sound. He graduated from the program, is on the facilities staff at Southwest Church and is on our staff, serving as Manager of our New Life Resale Boutique. "Instead of receiving help, I'm now able to help others because of what this place has done for me," he says.
Your generous support has filled Jose's life with love, encouragement, and most of all, hope this Easter season. "I was completely hopeless and broken. The Mission restored me. Now I have a relationship with God and I'll never be the same again."
To read our Easter 2022 issue of A New Dawn, click here.
Help other people like Jose…
Jose's story of hope and healing is inspiring. Our New Life Programs exist to help other men and women in the Coachella Valley find healing. Will you help provide this help to others?