"I used to believe I was nothing. But now I know I'm a worthy woman of God."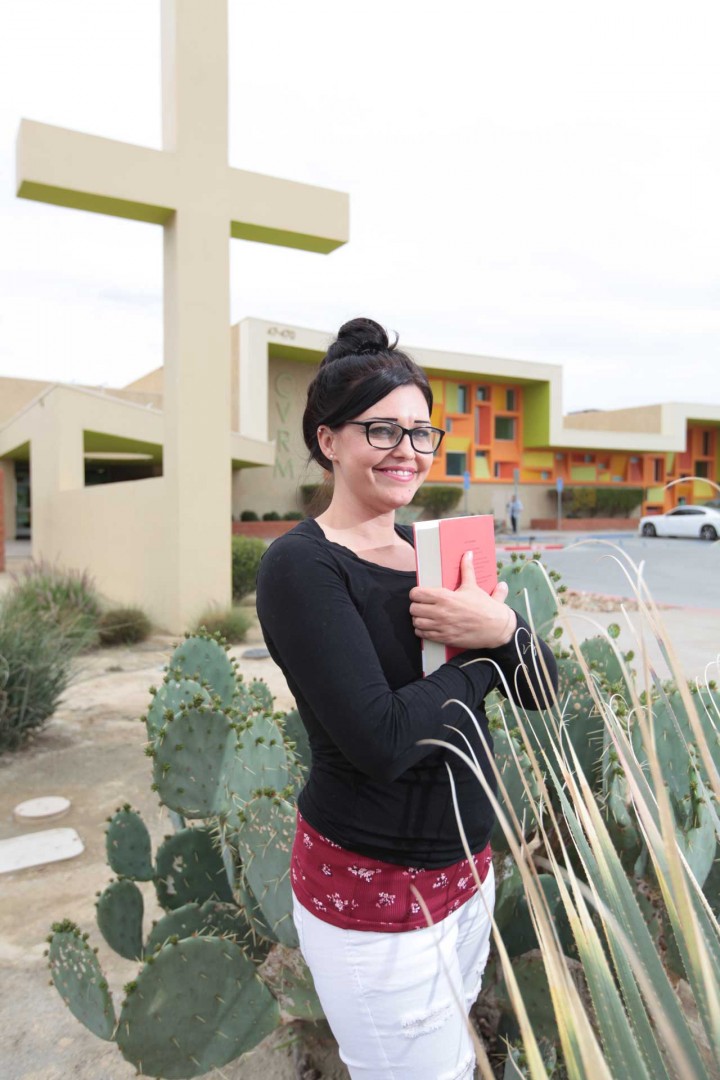 Misty grew up trying to please her alcoholic father. "He always told me I was weak and tried to toughen me up with verbal abuse," she says. "I was scared of him, but I also respected him, so I never disobeyed."
When she was 19, Misty married a man she didn't love just to please her father. "I was a good wife, but my husband was physically and verbally abusive. He always told me how stupid I was, that I couldn't do anything right."
She stayed with him for the sake of their children, but the years of abuse took a heavy toll on her self-esteem. "My thoughts about myself were so awful," she says. "I didn't want to deal with my problems, so I started to numb the pain."
She kept her drug use hidden from her children, but she couldn't bear to live a lie. She knew her husband wouldn't hurt them, so after 13 years of marriage, Misty left the children in his care and went to seek help.
It was then she entered our New Life Program, where Bible studies, chapel services and Christian mentoring strengthened her relationship with the Lord. "I'd always had faith, but since coming here, I'm much closer with God," she says.
"Now I have peace inside."
Through our life-skills classes, Misty has also developed effective coping skills, learned about healthy relationships, and forgiven those who hurt her. "Now I'm confident and happy."
Misty plans to graduate from the program, get her own place where her children can stay, and go to nursing school. "Now I can be a good mom and role model for them. They deserve that."
This Christmas, because of your compassion and God's love, Misty's story has a new beginning. Through the gift of Christ's birth, her future is filled with joy and meaning. "I used to believe I was nothing. But now I know I'm a worthy woman of God and He loves me."
To read our Holiday 2019 issue of A New Dawn, click here.
Help other people like Misty…
Misty's story of hope and healing is inspiring. Our New Life Programs exist to help other men and women in the Coachella Valley find healing. Will you help provide this help to others?