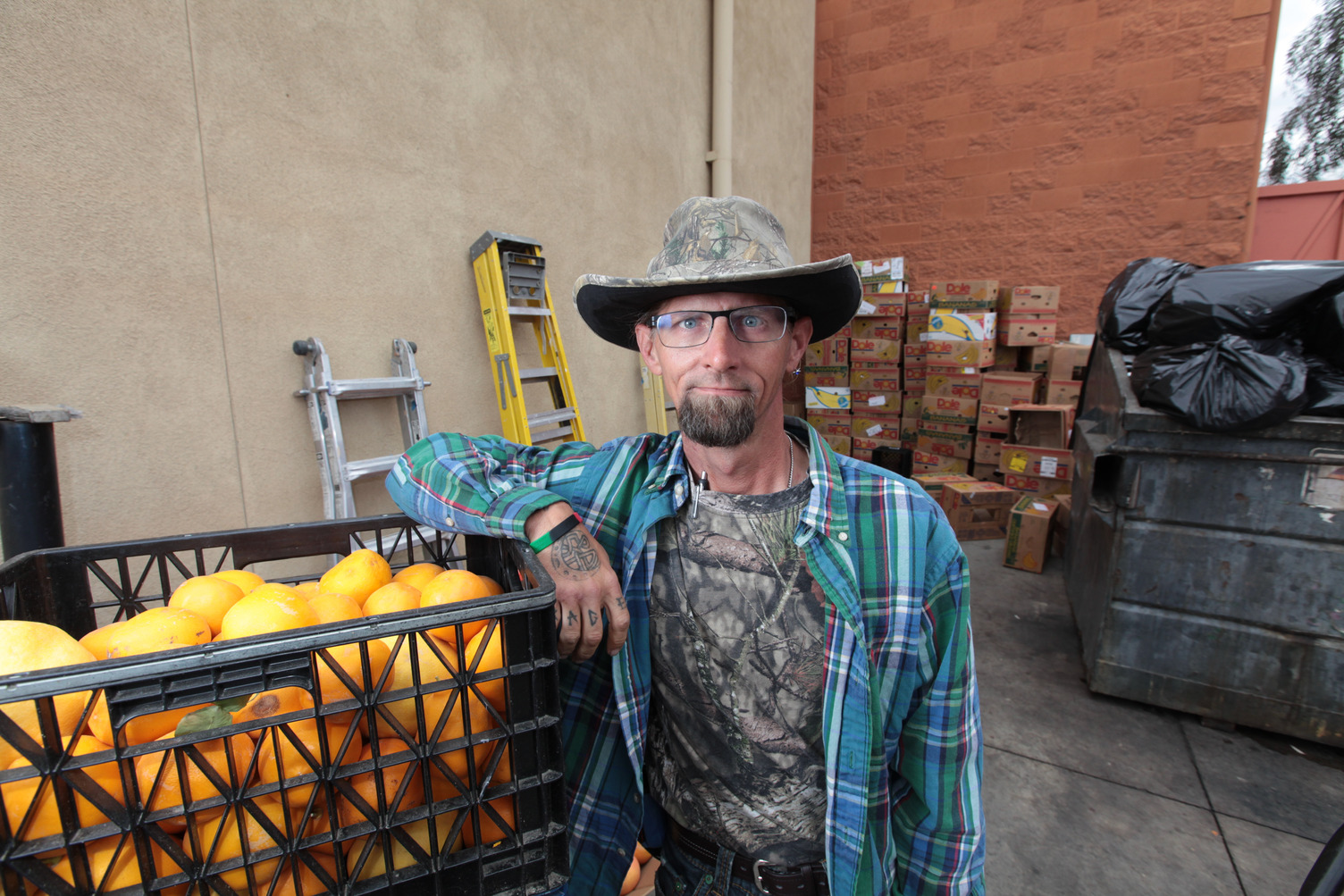 "I was lost, but the Mission stood by me and lifted me up." 
Jesse's mother was in the military, and when he was born, she saw him as nothing but an obstacle to her military career. "She blamed me for having to stay home and said her life went to hell because of me," he says. "She always put me down and beat me."
When he was eight years old, Jesse turned to his father's outlaw biker club for acceptance. "I started riding with him and he told me if I wanted to try drugs to come to him. I was 12 the first time I used."
From then on, Jesse's life was filled with addiction and violence, but the Bible verses his grandmother read him when he was a little boy were still hidden in his heart. And after 15 years as an outlaw biker, he turned his life around. "I came back to God," he says.
Eventually, he wound up in a relationship with a woman who mentally abused him, making him feel worthless like his mother once had. He fell into a severe depression, but instead of turning to drugs, he entered our New Life Program.
Through Bible studies, chapel services and spiritual counseling, Jesse's faith grew strong and he felt God's call to ministry. "Everything that's happened to me has made me a stronger soldier for Christ," he says.
A graduate of the program, Jesse now runs a sober living house and his own nonprofit called Another Shot Ministries. "I do outreach with the homeless, providing bags of snacks, socks and hygiene supplies. And if they want to start over, I give them a ride to the Mission."
Jesse is beyond grateful for this second chance in life – and says it's thanks to the love you've shown for a neighbor like him. "I was lost, but the Mission stood by me and lifted me up. Now I'm needed and wanted and happy."
To read our Summer 2021 issue of A New Dawn, click here.
Help other people like Jesse…
Jesse's story of hope and healing is inspiring. Our New Life Programs exist to help other men and women in the Coachella Valley find healing. Will you help provide this help to others?