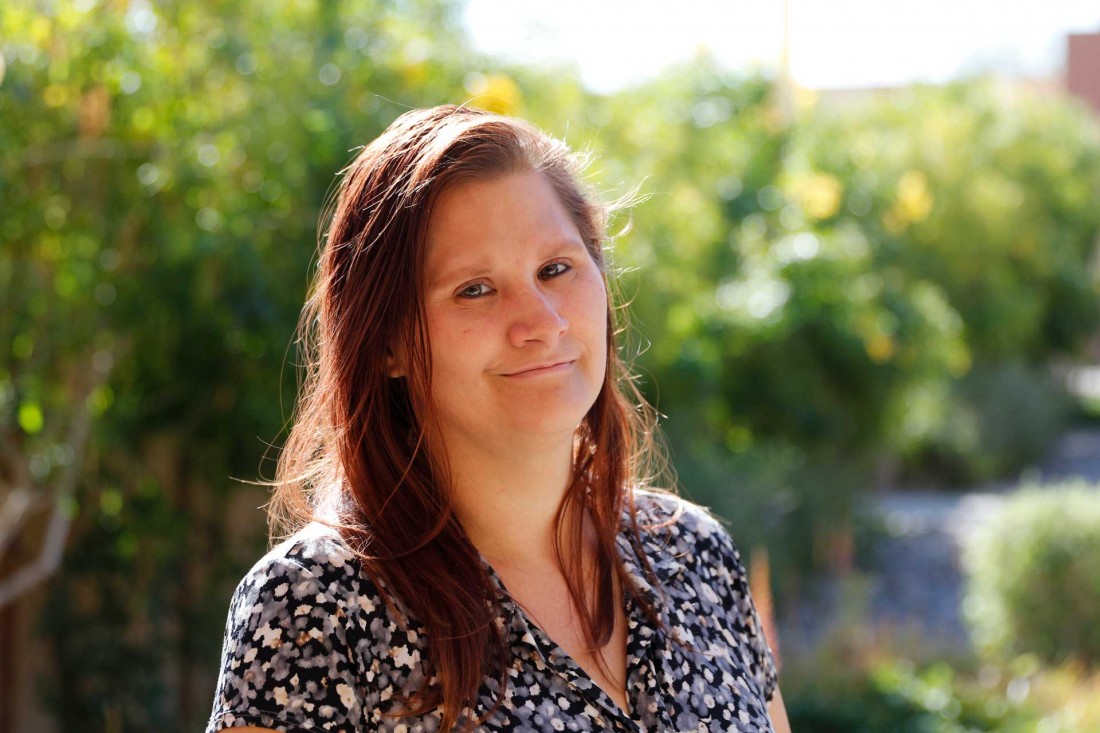 Cindy was overjoyed the day she brought her newborn son home from the hospital. But what should have been a time of rejoicing was, instead, filled with terror. "My husband threatened to throw the baby against the stove," she says, her eyes filling with tears.
He'd been a gentle, loving man when they first married. Then he stopped taking his medications for schizophrenia and paranoia. "He started hearing voices and did what they told him," she says. "He became mentally abusive."
Cindy was devastated, but she stayed for years, hoping he'd get back on his medications. He had never hurt their older son and she believed he'd be good to their newborn. Then he threatened to harm the baby and she knew she had to leave.
"My priority was to protect my kids."
They entered our New Life Program, where they found safe shelter, nutritious meals, clothing, diapers, formula and the encouragement of our loving staff. "It felt like home," Cindy says.
With her family's needs met, Cindy was able to focus on strengthening her faith and healing from her trauma. "I've grown spiritually through chapel and Bible studies, and if I have a problem, I talk with my case manager," she says. "It took a while, but I've come out of my shell. And, if I get anxious, I pray and it gets better."
Cindy's five-year-old son has found healing, as well. He hadn't spoken since birth, but after coming here, he was diagnosed with autism and learned to talk through special education classes. Hearing him say "Mommy" fills Cindy's heart with joy. After graduation, she's looking forward to finding work and a home where her boys can continue to flourish.
This year, Cindy and her children will be celebrating Christmas with a renewed spirit and the great joy that comes from a new life. "My kids are safe now and they're all that matters."
To read our Holiday 2020 issue of A New Dawn, click here.
Help other people like Cindy…
Kristen's story of hope and healing is inspiring. Our New Life Programs exist to help other men and women in the Coachella Valley find healing. Will you help provide this help to others?